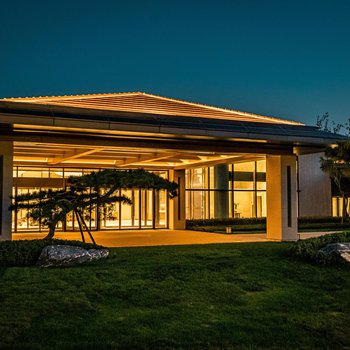 This hotel offers a pleasant stay in Qingdao for those traveling for business or leisure.
Qingdao North Railway Station is located approximately 37km away while Jiaodong International Airport is 77km away. The nearby area boasts an abundance of attractions including Haiyutianyuan Resort, Huichang Pier and Shengluonike Manor.
When guests have some time on their hands they can make use of the onsite facilities. This Qingdao hotel provides parking on site.
If cleanliness is important to you, this hotel makes an excellent choice, as our guests consider this to be one of the cleanest hotels in the city. For guests traveling with families, this hotel is consistently one of the most popular choices.